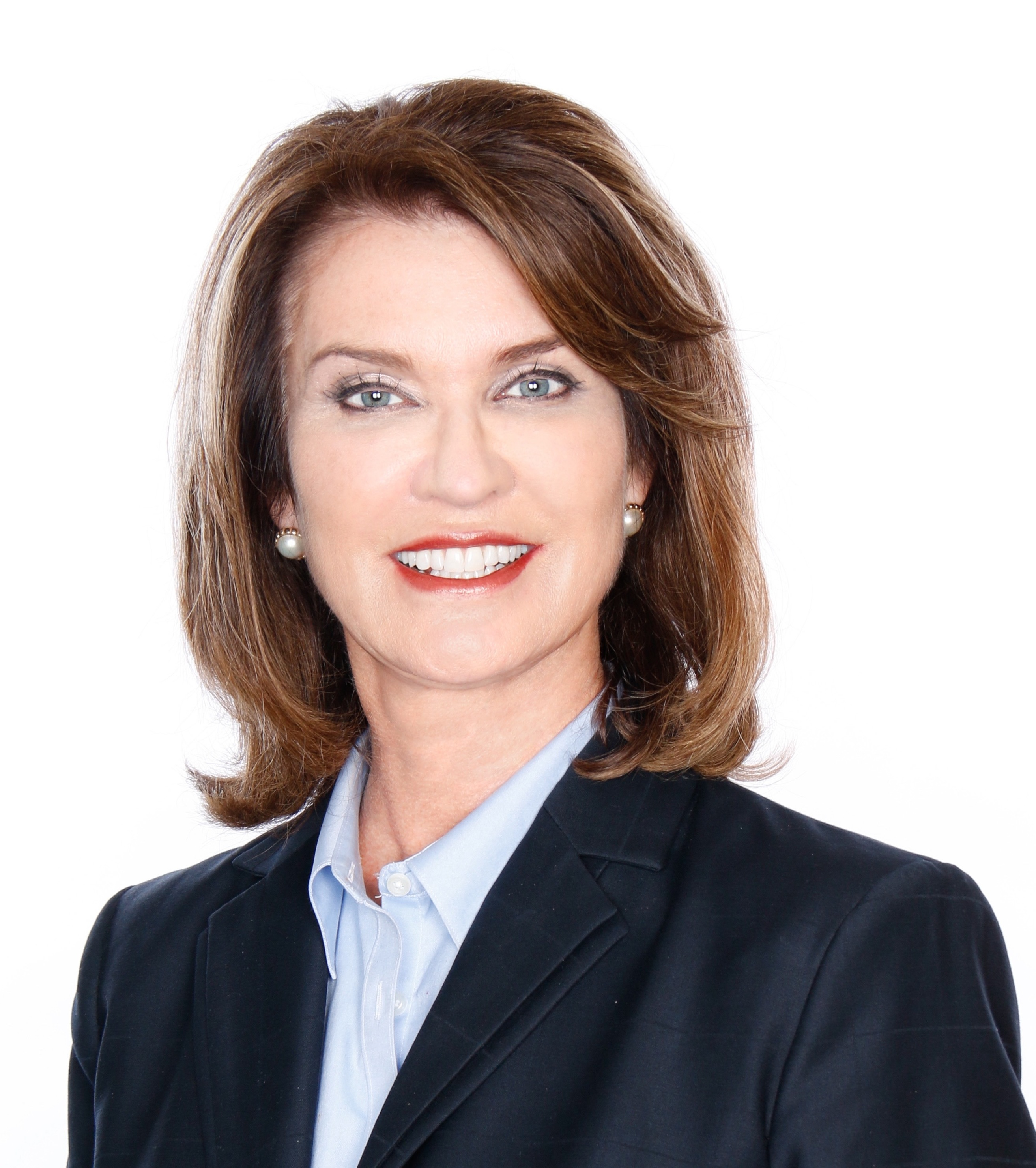 Susan Porter Griego
SRES, PVS
As a Real Estate Specialist, my mission is to provide exceptional, personalized service to my clients, assisting them to be well informed about all aspects of a transaction in order to encourage confidence in the real estate decisions they make. The result? Peace of mind for them throughout the process.
My philosophy is simple: Clients come first. I pledge to be in constant communication with my clients in the manner they wish, keeping them fully informed throughout the entire buying or selling process. And I focus closely to ensure that no money is left on the table in the negotiation of a sale, always working for my clients' best interests.
And while technology is wonderful, a personal touch is even better. I give my clients time and attention at the pace, and manner, that suits their needs, creating a comfortable working relationship to achieve their goals. I don't measure success through achievements or awards but through the satisfaction of my clients. And I look forward to making this life-changing event a positive and rewarding one for them.
A little more about Susan…
Susan Porter Griego is a development, relationship, and marketing professional who has enjoyed a variety of complex career engagements in financial services and real estate, from commercial banking and investment advisory to providing real estate solutions in Southern California luxury markets. Susan has also been very active in the Boy Scouts of America Greater Los Angeles Area Council as well as the Rotary Club of Los Angeles, serving on both boards of directors.
Currently, a Realtor Associate for Keller Williams Palos Verdes specializing in the coastal home markets of Palos Verdes and the South Bay, Susan's focus is in assisting those who wish an attentive, responsive, experienced agent who will watch out for them at every turn, and always with acute attention to detail.
She has a special vocation to assist Seniors & Boomers in our communities seeking to make lifestyle transitions. As a Seniors Real Estate Specialist, Susan has an awareness of the issues that can affect a Senior in transition such as critical financial concerns, how to downsize successfully and with minimal stress, where to find a Senior community that suits them, who they can turn to for guidance regarding their estate, as well as other Senior specific issues.
In addition to her on-market residential practice, Susan is a partner with Higher Properties Inc.(HP), a Beverly Hills Real Estate firm specializing in off-market real estate investment offerings across California, nationally, and internationally. Properties are mostly commercial offerings – hotels, raw land in prime locations, mixed-use, multi-family, etc. – however HP does occasionally have the opportunity to offer special residential properties.
Susan's previous background in commercial banking, small to mid-market IPO candidate sourcing, management consulting, and development created a network of trusted relationships with business people and entrepreneurs. Currently serving on the board of the Boy Scouts of America Greater Los Angeles Area Council, Susan is dedicated to serving youth, especially those in the inner cities. Susan earned her degree in Liberal Studies at Loyola Marymount University in Los Angeles and is an SRES, Senior Real Estate Specialist, with the National Association of Realtors. Susan has joined the advisory board of Stanton Chase Los Angeles to enhance connectivity with business owners and executives based in Southern California who will utilize executive search to excel in this very competitive market for top-performing talent.