TESTIMONIALS
"Susan has been steadfast in the delivery of her talents to achieve the greatest possible outcome for us."

"I am honored to recommend Ms. Griego. I cannot give stronger praise for Susan's talents, work ethic, integrity and enthusiasm that she brings to her work. I highly recommend her."

"Susan understood immediately what we were looking for and was very timely in her pursuit of our home...We feel very fortunate to have had such a wonderful team of experts who are extremely knowledgeable of real estate, worked wonderfully with all...

"We just wanted to take a few minutes to thank you for helping us find and purchase a home. As you know, when we sold our old house in PVE, my husband and I were under deep pressure to find a new home. When we first met in your open house, things...
Blog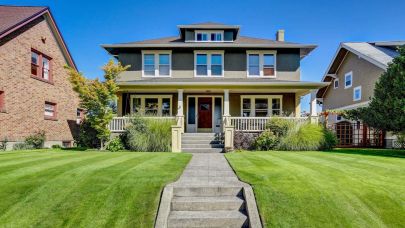 Posted
Smart Buyer's Guide to Choosing the Perfect Property
Daydreaming about owning your own home is one of the most intoxicating practices known to modern man, especially now that HGTV and all the house flipping shows make it look like a cake walk. But when the time comes to...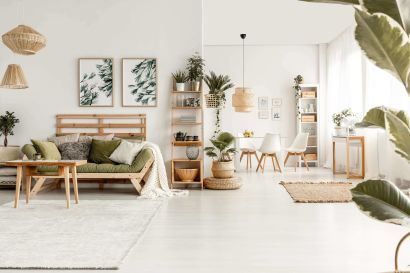 Posted
Updated: 5th August, 2020 10:54 PM (UTC).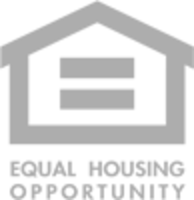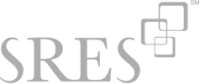 Coming Soon
Our website is under construction. We should be back shortly.
Thank you for your patience.